Welcome to the Farmington Connecticut Democratic Town Committee's website! Below are a few featured posts from the FDTC blog. Click on an image below to expand the post.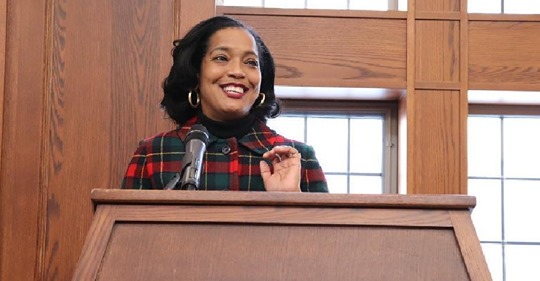 U.S. Representative Jahana Hayes discusses issues brought up by the Farmington community at a recent online event.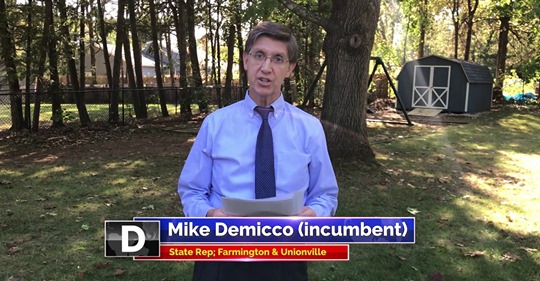 Nutmeg Public Access TV features Representative Mike Demicco.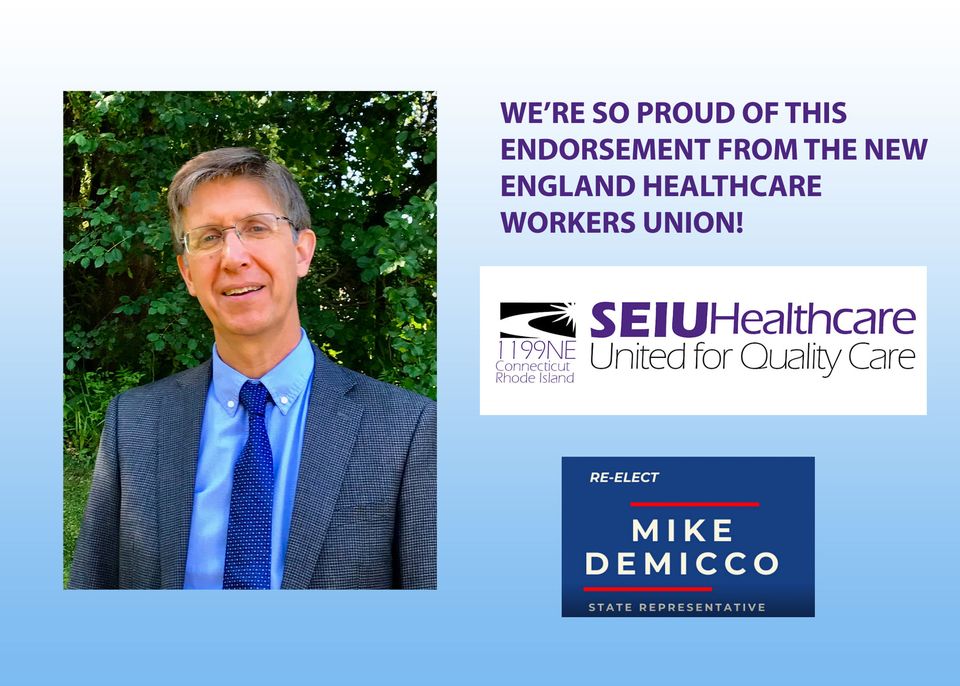 We are so proud of the recent endorsements Mike has received from the Connecticut League of Conservation Voters, the New England Heathcare Workers Union, Planned Parenthood, the Connecticut AFL-CIO, American Federation of Teachers, NARAL and Working Families. Click to learn more about our hard-working state representative!
---